Videos and social media marketing: the power of video in boosting your business
There is no question as to the vital role that advertising plays in boosting one's business. In the modern days, it's fearsome to start your business without marketing plans alongside it. With so many available platforms—and hence options for other aspects of the advertising world—to choose from, successful advertising could be regarded as either trickier or easier to achieve these days. For one, should you opt for online or the conventional face-to-face marketing?
Well, if you were to ask us, we'd advise that you definitely take advantage of the unbeatable audience reach of the online arena. However, for this platform alone, there is already an overwhelming list of strategic opportunities to pursue.
So, which should you go for?
Advertising is a marketing strategy designed to encourage attention of targeted potential consumers to products and services that a business offers. These creative strategies generally aim to educate, inform, create demand, and ultimately produce sales. One platform that has been marking its dominance in the digital era is social media video.
According to statistical reports in recent years, video contents hold the attention of online consumers longer than other forms of advertising such as narrative and link promotions. Vidyard's 2019 Video Benchmark Report says that aside from videos being shared more than links and text posts combined, 90% of customers say that videos help them with buying decisions, with 64% saying that they are more likely to buy the product they see in video ads.
With all this in mind, our dilemma continues.
What should you make videos about?
Definitely, about what you sell, right?
That's one! Like what we've said, there's plenty you could explore. Think of it like the usual TV commercials that you see in between TV shows, but way, way groovier because your platform is the social media, which is… well… groovier!
Present who you are and what you do. This can be a chance for you to not only introduce yourself or your company but you can already set the quality of service that you can give your target customers, set expectations, and encourage them to take on you.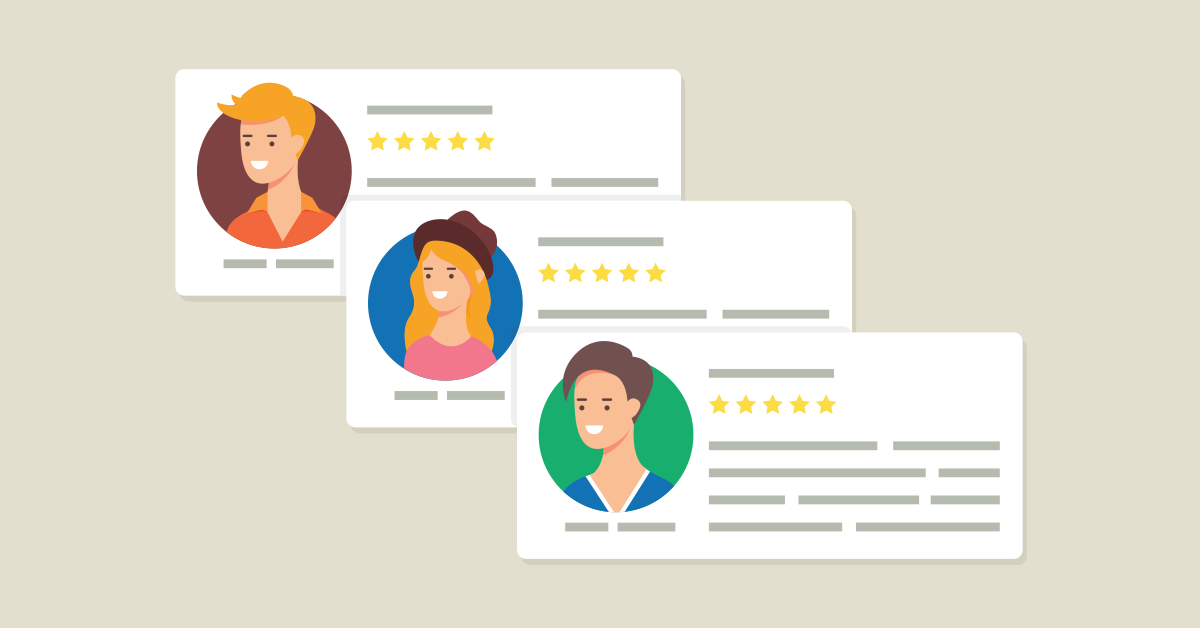 There is nothing like hearing it straight from your clients. It's a way to prove successes in the areas that you do. It can be a short documentary type, interviews, or mini case studies where your previous customer really leads the talking of their experience with your service or the quality of the product they got from you.
These are basically short how-to clips of how they can avail your service or how to use the products that you sell. They may be accompanied by text overlays of short description or maybe even a few benefits of using the product. The Internet receives millions of how-to searches and it just increases each year. Any searches relevant to your product or service will be potential sales once they land on your video.
Doing events is already a good marketing strategy. Coverage of these events, packaged just the right way for online viewers, is another one which can boost your online presence to serve as another advertising scheme.
This is probably the most basic and similar to TV commercials out of the list. Just shoot your product elegantly and creatively, put it in its ideal settings as used by people, maybe add in some voice-over, then you're good to go!
There are many more ways to present your video ads. The next thing to know however is how to create one. You may already have the creative vision but you will need help in executing this. Hire professionals who are experts in online advertising and know just the right way to present your ads, especially in a dynamic platform such as social media. This way, no video placement goes to waste.
Check out why our ads work: